Urinary Incontinence/Leaking Urine
Urinary Incontinence/Leaking Urine
It's normal to leak urine after having a baby, right? I've had kids and now I leak a bit of urine, but that's just part of being a mom, isn't it?
FACT: 1 in 3 women who have ever had a baby will experience incontinence, or leaking urine (Commonwealth of Australia, Department of Health data). This can be managed, and in many cases, cured.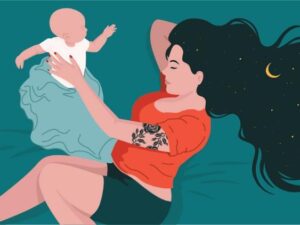 I've seen the ads; is wearing a pad the best option for incontinence?
FACT: With the correct assessment and treatment plan, incontinence can be cured or significantly reduced. When continence cannot be fully achieved or the woman choses to forego medical or surgical treatment, then the use of continence pads is an option. Learn more about continence pads and perineal care.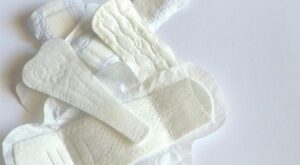 I've tried some pelvic floor exercises but still leak; I'll just have to put up with it, right?
FACT: Intensive and regular pelvic floor exercises can lead to a major improvement in, or recovery from, incontinence. It is important to perform these exercises in the right way, and to check from time to time that you are still doing them correctly in order to achieve maximal benefit. Learn more about pelvic floor exercises.

Am I the only woman who leaks urine? I'm too embarrassed to ask my friends.
FACT: You are not alone. 1 in 3 women experience incontinence and there are many things that can be done to help.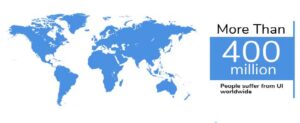 I'm 75. I'm too old to have treatment for incontinence.
FACT: You are never too old to have your incontinence treated. There are a wide range of treatments available for incontinence, many of which are simple and non-invasive. Learn more about non-surgical approaches for managing bladder problems.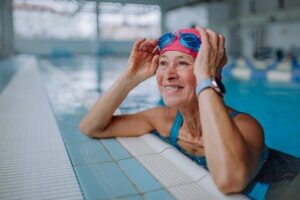 I get this terrible urge to pee and can't hold on. What is this?
FACT: This is called urgency and it is part of a condition known as Overactive Bladder Syndrome (OAB). There are many effective treatments for OAB syndrome. Learn more about Overactive Bladder Syndrome.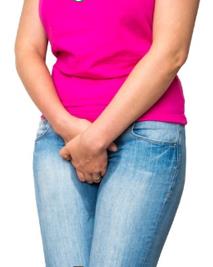 People who suffer from urinary incontinence report changes in these areas:
FACT: Living with urinary incontinence can affect your life in many ways. People who experience leakage often suffer from reduced self-esteem and difficulty enjoying physical activity while in the elderly it is a common cause of loss of independence. Click here to hear from women just like you and how treatment has changed their lives.